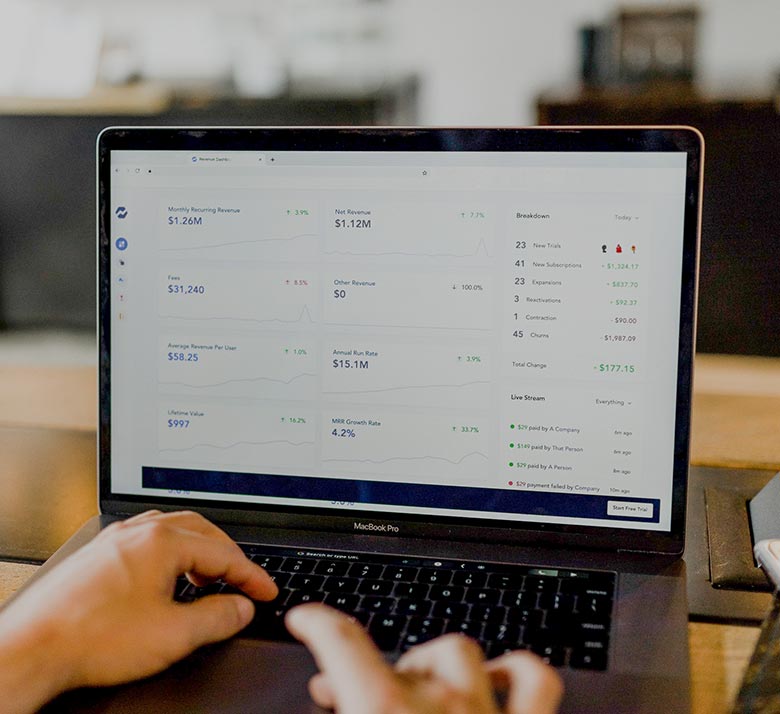 Software Licensing
Don't get caught by a surprise audit and massive compliance gaps. Your software licenses need to be managed. Take control of software spend and rein in the money going to your vendors with STAPID professionals in your team.
Software Audit Professionals
Put Software Licensing experts in your team. We've worked for the vendors and know exactly how they work. With STAPID, we take the guesswork out of Software Licensing.
Grow your
business

with

STAPID

🚀
Maximize Every
Dollar Spent
by eliminating inefficiencies, getting control and visibility into 100% of your expenditure, and empowering your teams with the technology and expertise to spend smarter
Future Proof your Business
by automating and accelerating your procurement, accounts payable, and accounts receivable processes.
SAM
Implementing a full Software Asset Management solution is a big job, especially when you factor in the time it takes for employees to get comfortable with the tools and poring through complex licensing contracts. Enter SAM Compass – a fully managed SAM-as-a-Service offering from STAPID.

AUTOMATION
More CIOs are turning to an emerging technology practice called robotic process automation (RPA) to streamline enterprise operations and reduce costs. With RPA, businesses can automate mundane rules-based business processes, enabling business users to devote more time to serving customers or other higher-value work.
TRAINING
We believe that training your team shouldn't be an isolated training event with generic syllabus but a well-designed program with customized and relevant content, case studies, skill building activities, and a final measurement of skill acquisition.
PROCESS IMPROVEMENTS
Process improvement involves the business practice of identifying, analyzing and improving existing business processes to optimize performance, meet best practice standards or simply improve quality and the user experience for customers and end-users.

Customized Training to individual teams based on requirements, attendees and corporate culture.

More than a decade of deep experience working with top corporates and in Corporating there learning requirements.
SKILLOGIC Training and materials are aligned and accredited with global best practices. We have a pool of best-in-industry certified trainers.

Our clients gets top class customer service through our dedicated account managers available 24×7.
Meet our
small

team of specialists
IT Strategy &
Planning

Our dedicated team of technical experts work with you to develop an IT strategy to ensure your technology decisions meet your business needs.
Governance, Risk & Compliance

We work with you to assess, plan, implement, and manage IT frameworks for a successful alignment of infrastructure and organizational strategy.
Really amazed with the way STAPID team worked with us. We were very impressed by the breadth and depth of information they were able to pull together in a very short period of time.
It was an Amazing experience to work with STAPID. They have dedicated teams to service all sectors like Development, Sports and Education. We wish to nurture this relationship going forward.
STAPID has one of the most astonishing team of seasoned professionals who have the distinct ability to surpass client expectations, each time. Their expertise, industry relationships and long term vision has propelled them as one of the best in the business.
STAPID Consultants have the ability to understand your business context, the role requirements and specifics of the job. Coupled with this their national presence, hands-on approach, and an internal process rigor ensures accurate screening and shortlisting of candidates.